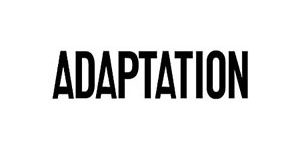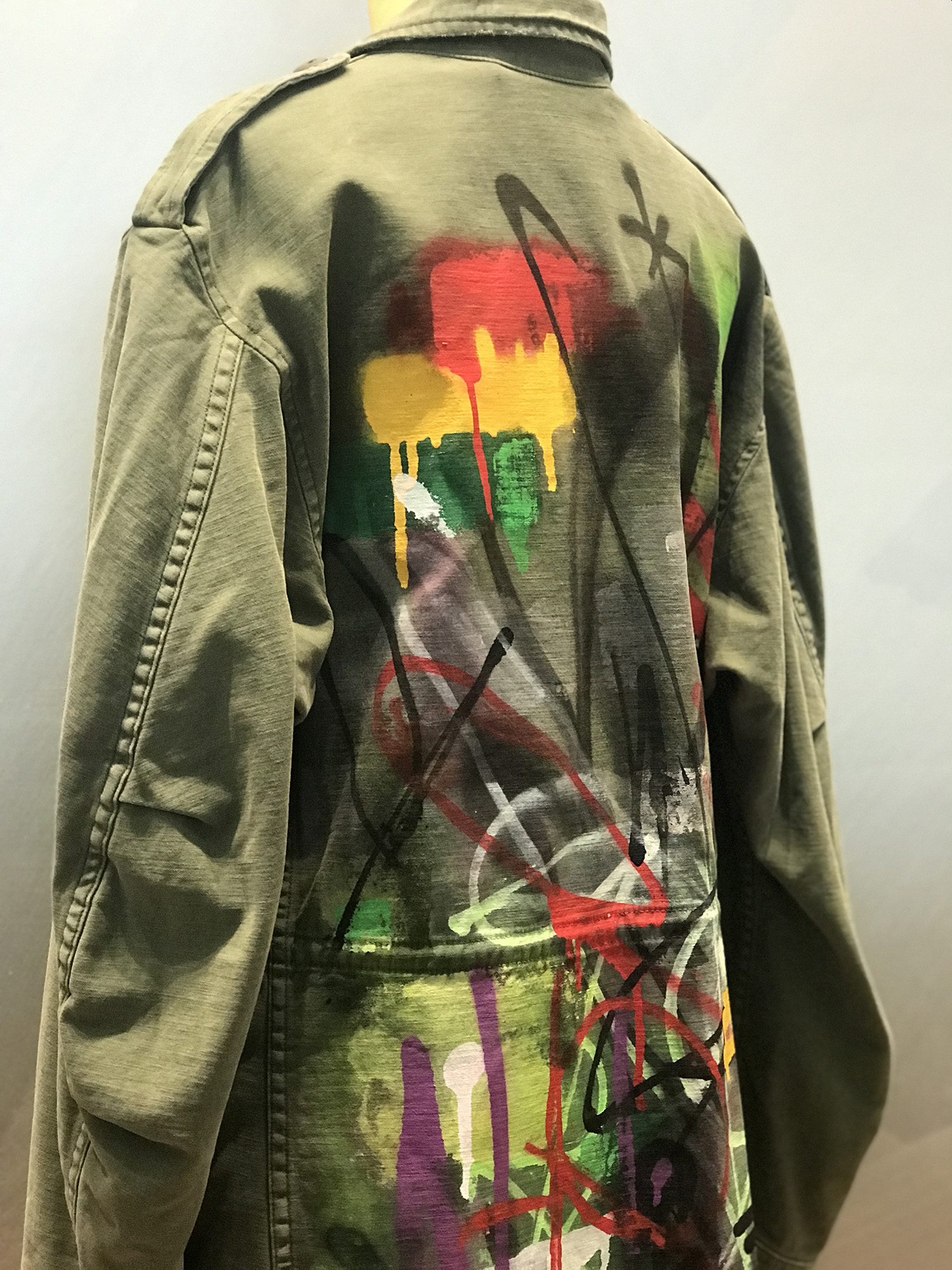 Adapt or Die…
Adaptation is a ready-to-wear collection celebrating L.A.'s creative scene through collaborations with artists, musicians and other creatives. Representing everything that is Southern California.
Adaptation is focusing on a movement to bring cultural awareness in L.A. Season to Season the brand looks to focus on a specific geographical location within LA, uncovering its natural beauty and grit in conjunction with various artists, musicians, and other creatives.
We collaborate with hand picked artist each season in order to provide the most authentic details and craftsmanship that embodies specific LA moments.
Adaptation blends irreverence with a laid-back approach as its focal point in its ready to wear collections, distressed vintage styles, oversized fits, tailoring and handmade designs all made in LA.
AVAILABLE AT THESE LOCATIONS